50 Fonts To Spice Up Your Designs
Photo by Brett Jordan from Pexels
Sometimes a good font is all you need to push your design project to the next level. But building a solid collection of versatile, flexible, and good-looking fonts can be a pricey undertaking. That's where the world of free fonts comes in.
Often designers will release original free fonts (either segments or the full thing) for download. Sometimes these fonts can be used commercially, other times only personally. Either way, it's always good to expand your collection!
These 50 free fonts are some of the nicest around. We've tried to cover as many styles as possible, from serif and sans serif to vintage and grunge. So hopefully there's something here to suit every taste. Just remember to check the terms of use of each free font before downloading – they might not be free forever!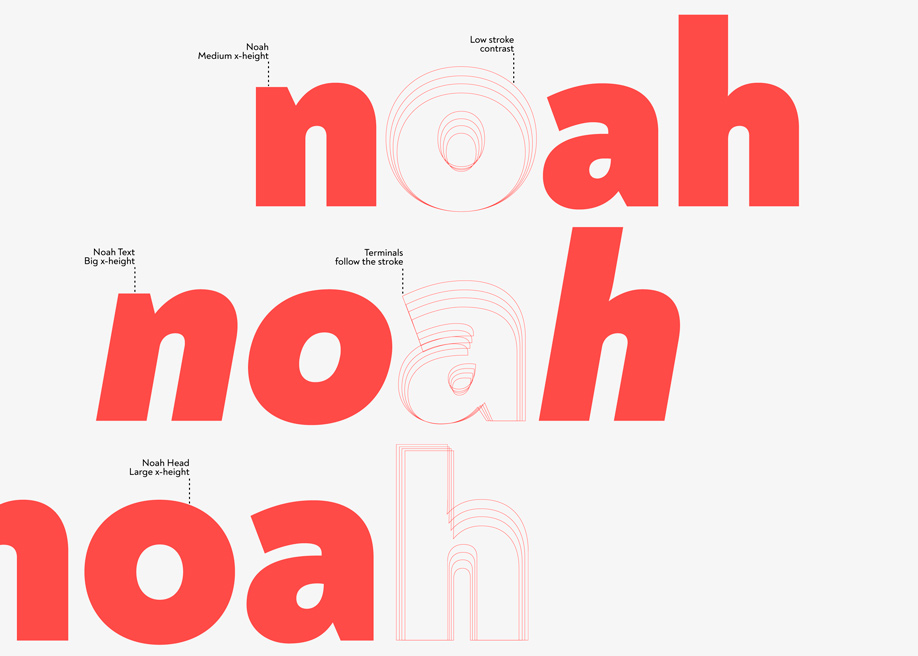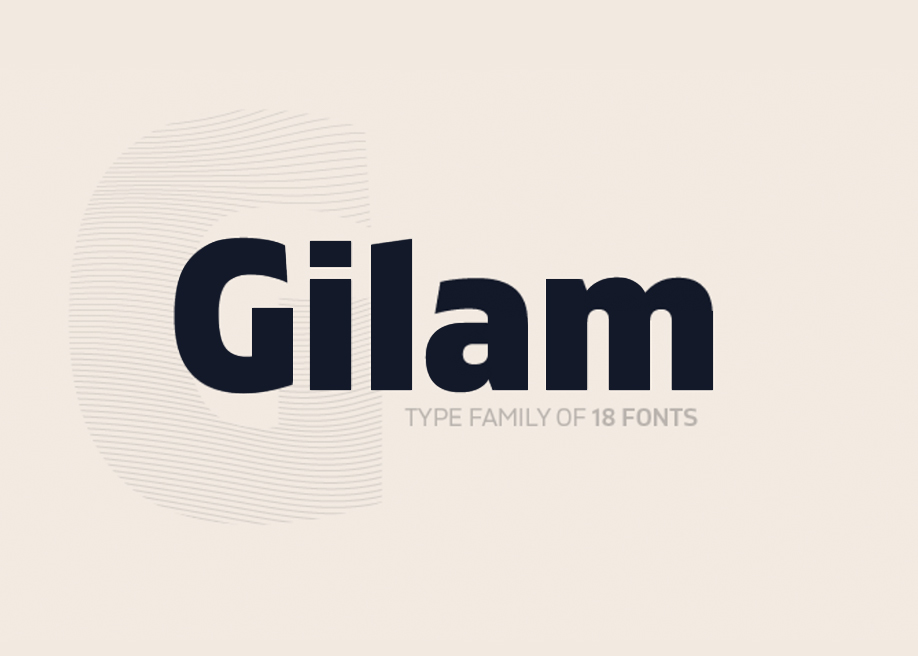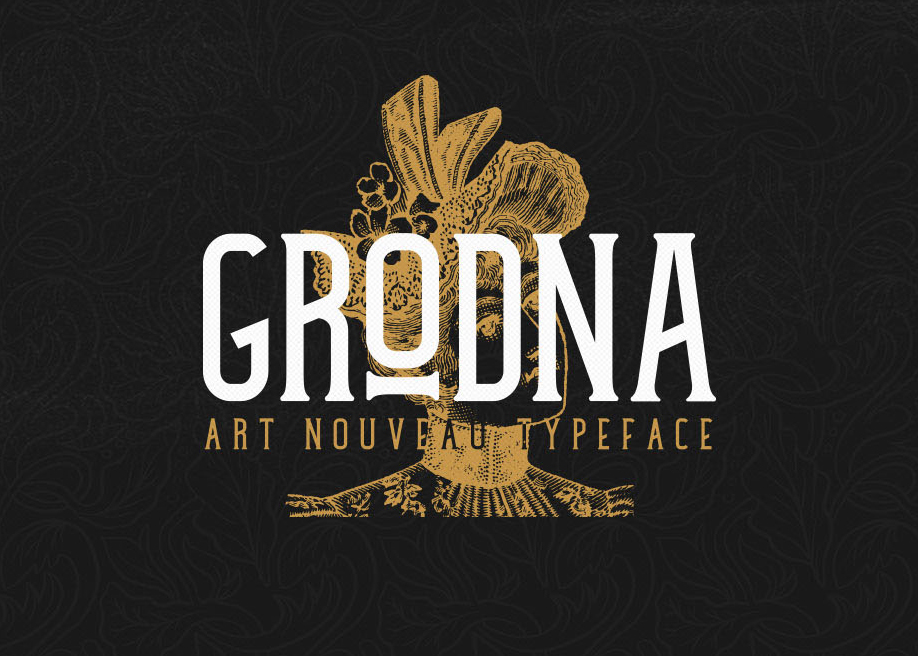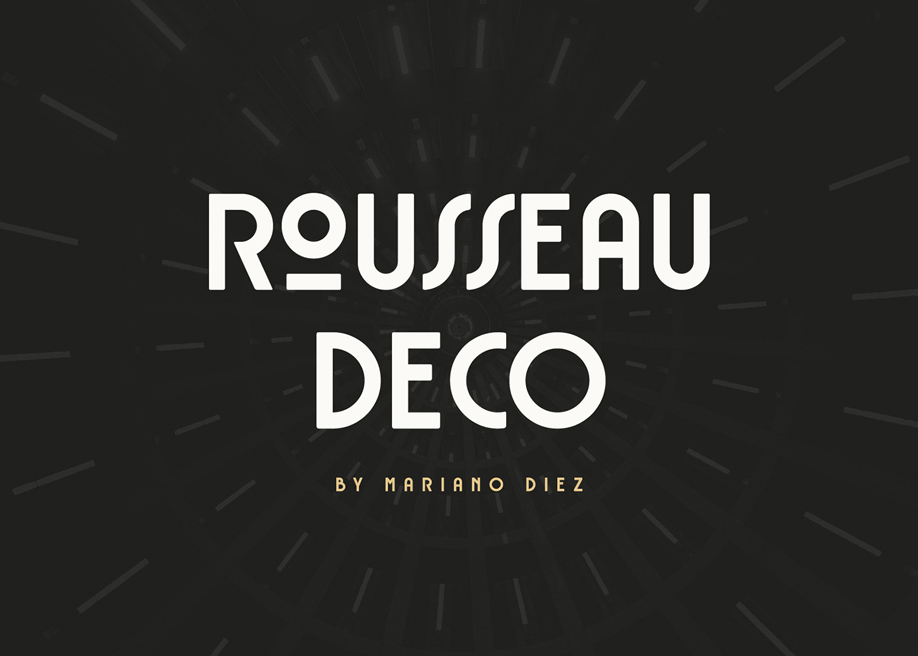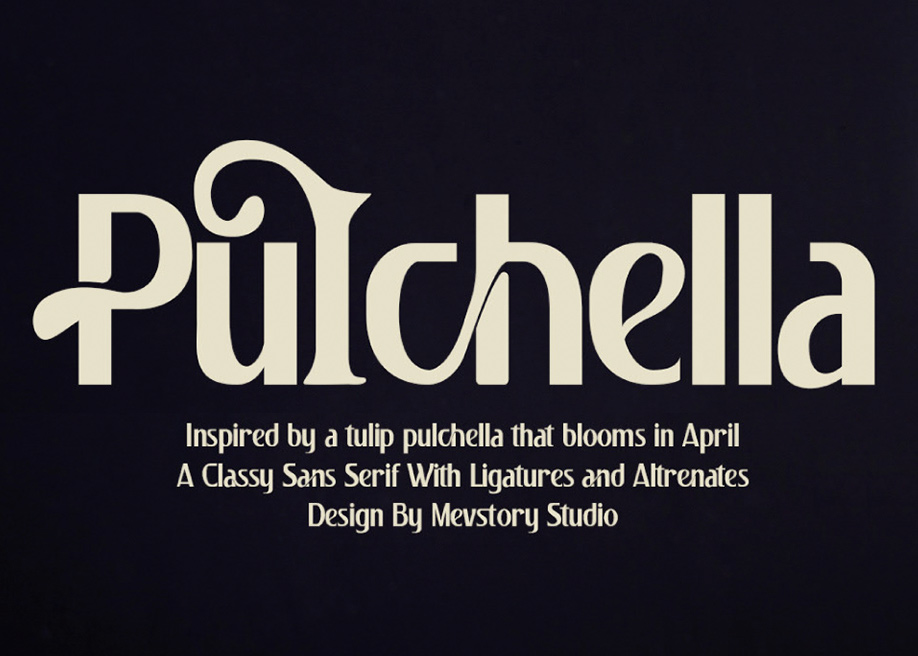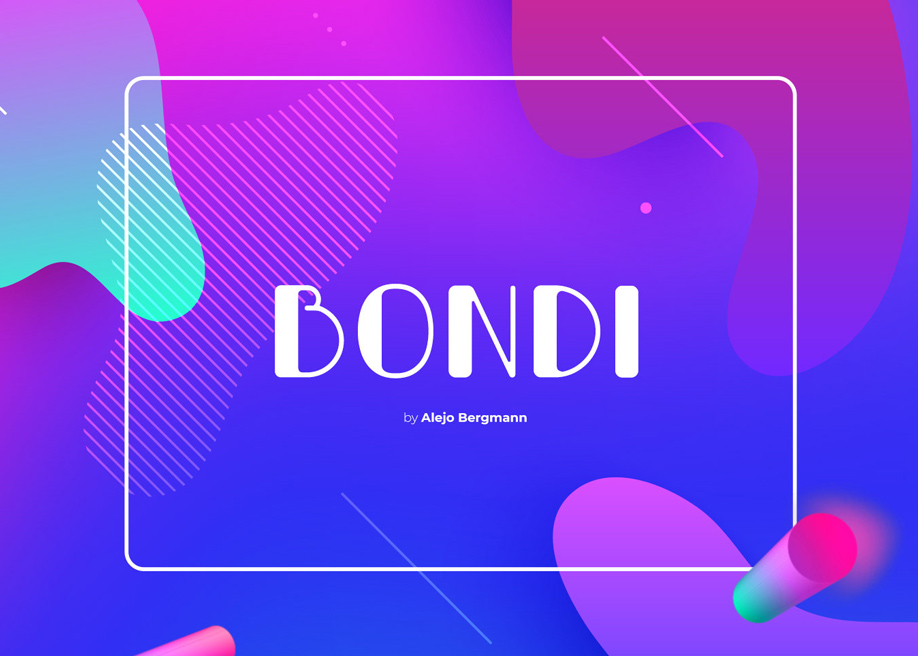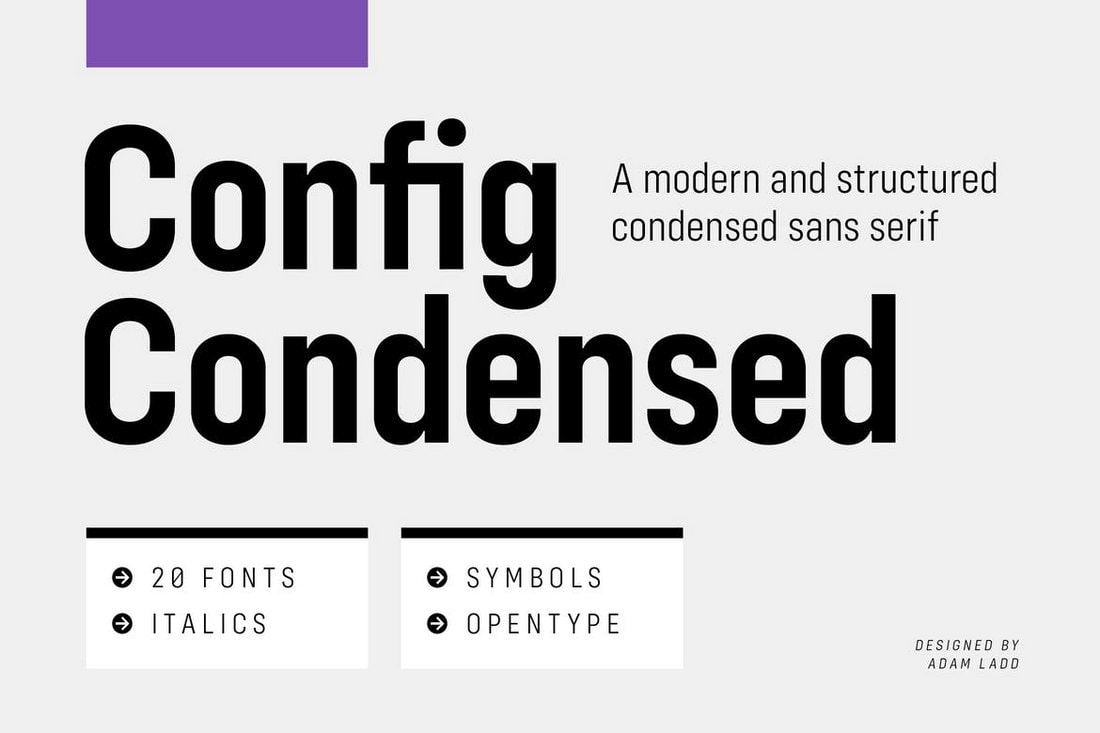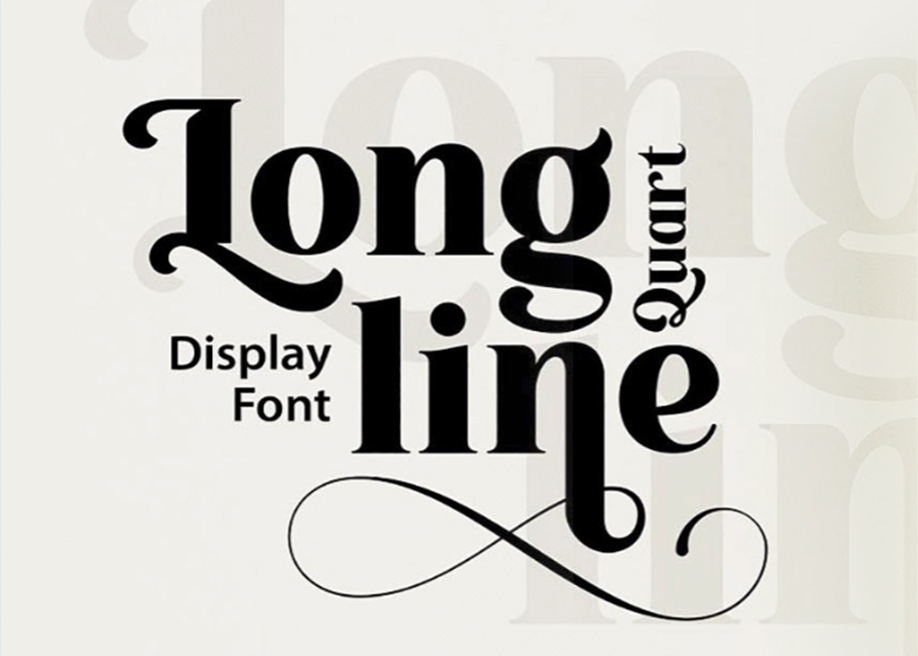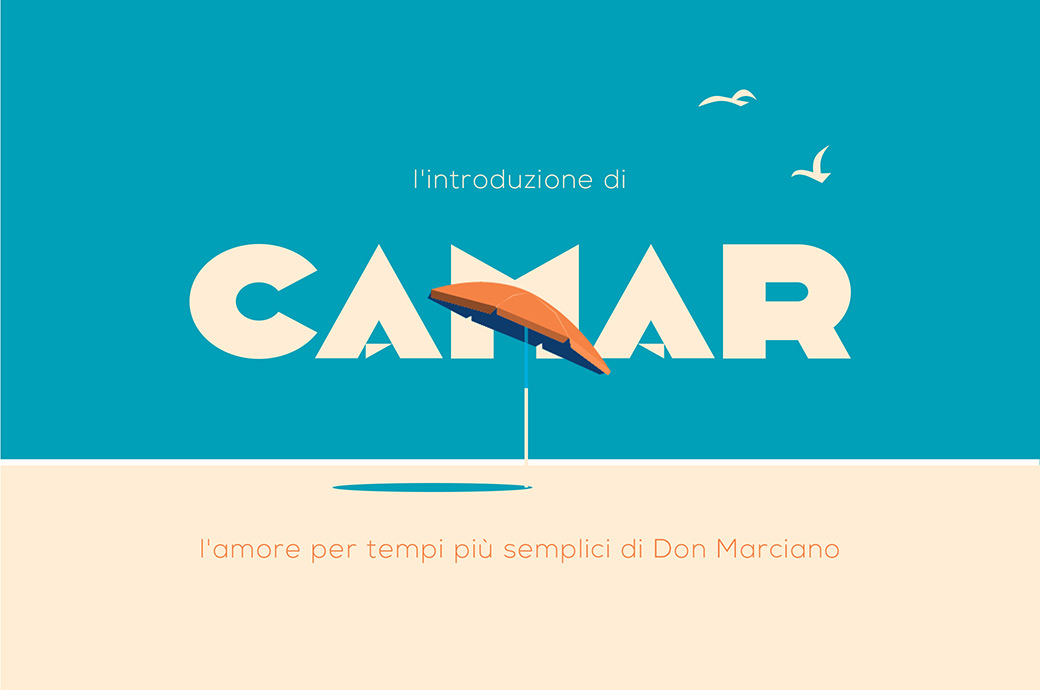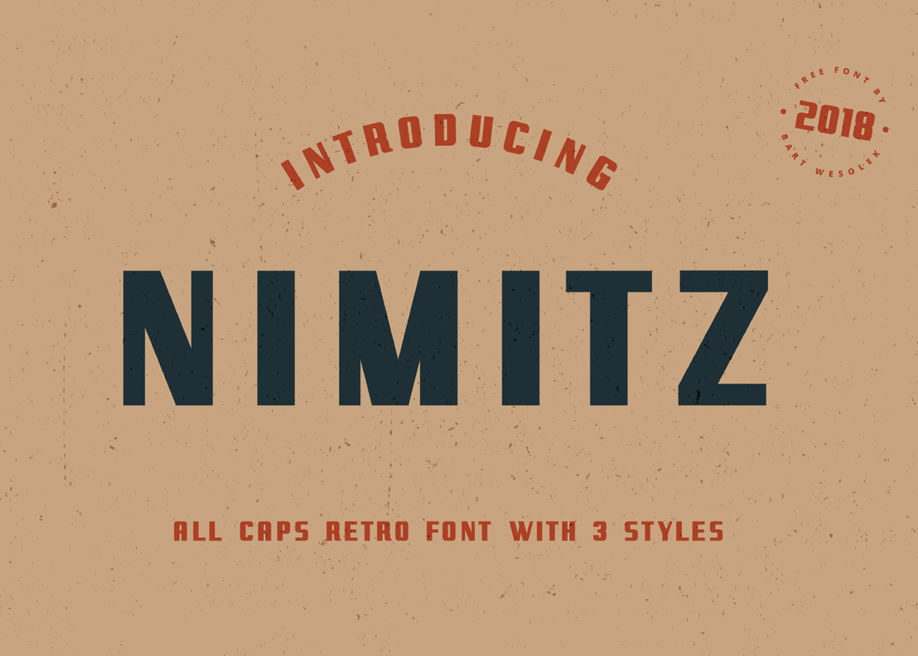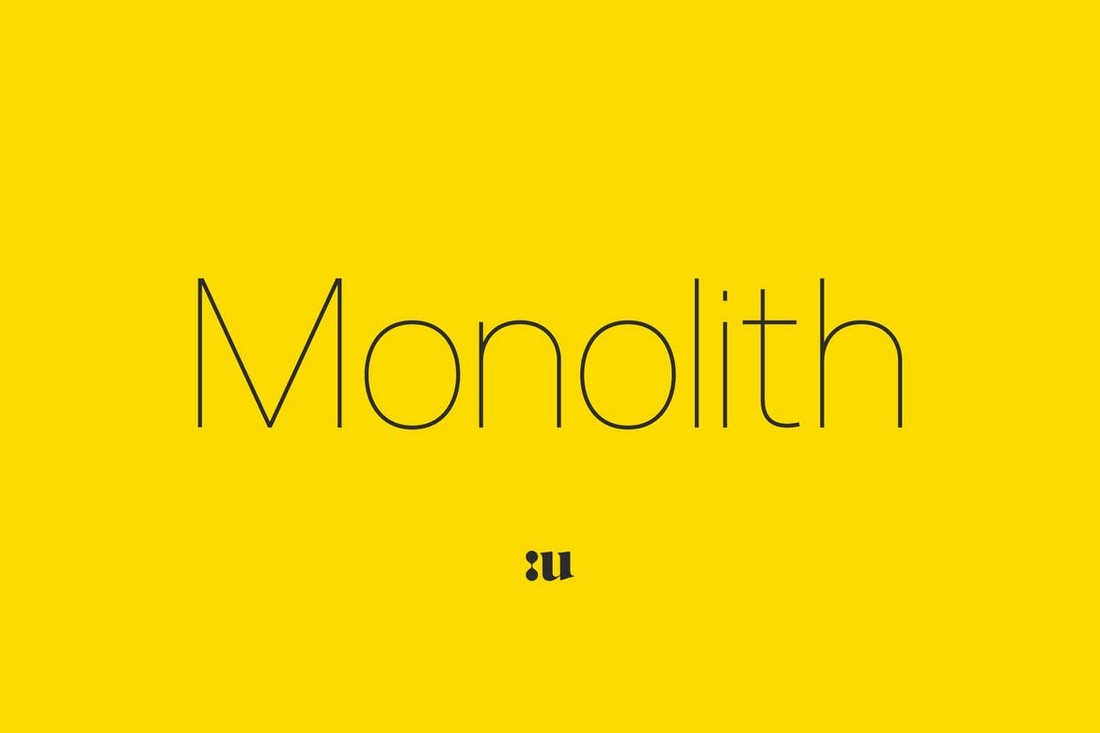 Paper cut-out style
The following is a selection of paper cut-out style fonts, which are becoming increasingly popular.
This quirky, DIY-effect style is the perfect antidote to over-digitised design. It's great for when you want to add more of a human touch to your projects. And one of the major appeals of paper cut-out fonts is how quirky and striking they are. They're a guaranteed eye-catcher.
More fonts?
If you enjoyed browsing this list of free fonts and would like to delve a little deeper into the subject of typography, why not take a look at Why Typography Matters, And How To Make It Work.